- Free shipping over 59€
- BEST PRICE guarantee !
- Satisfaction guarantee
- 30 000 items in stock
About us ?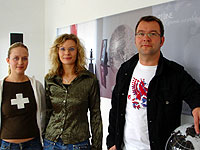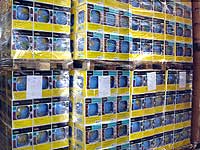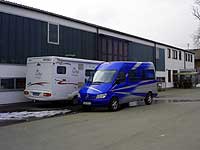 Welcome on geodus.com.
We thank you for the visit of our webshop and the interest thereby shown in our products.
GEODUS.COM is the European specialist for globes and cartographic products.
We offer in our webshop more than 100 globes and a large number of maps.
We are at your disposal for any question you might have concerning our range of products or your order.
Please feel free to contact us by email: info@geodus.com
Geodus.com is a website edited by Columbus Verlag ltd.
Head Office:
Am Bahnhof 2
72505 Krauchenwies
Germany
mail: info@geodus.com
Tél.: 0049 7576 96 030
Columbus Verlag ltd is a company registered under HRA 725367 in Amtsgericht Ulm.